Philconstruct, 2019 Manila Building HVAC and Construction Machinery Exhibition, Philippines
From November 7, 2019 to November 10, 2019, Philippines-Manila SMX Convention Center SMX Conv held Philippine Manila Building HVAC and Construction Machinery Exhibition Philconstruct.
Philconstruct is the largest construction machinery and mining machinery exhibition in the Philippines, sponsored by the Philippine National Construction Association and held twice a year. It is also the oldest industrial and mining exhibition in northwest Asia and has held 28 sessions so far. It is the best platform for enterprises to understand the Philippine market.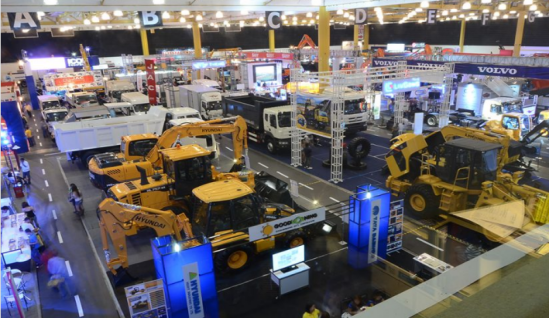 The exhibition covers an area of 31,697 square meters and has more than 500 exhibitors. Visitors to the exhibition are in an endless stream.
At the exhibition, many related internationally famous products competed on the same stage and showed their elegant demeanour. Our Inground Revolution Industry products also showed our new strength.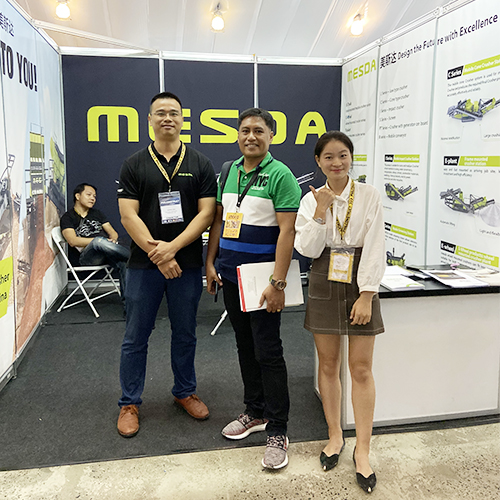 The exhibition has established good communication with many customers, expanded the popularity of our products in the Philippine market, and laid a good foundation for Inground Revolution Industry to better develop and serve the Philippine market in the future.